July 17, 2023 - ADK Hospital, in collaboration with Waldives, is delighted to announce the successful inauguration of the Intraoperative Neurophysiological Monitoring (IONM) Workshop.

June 1, 2023 - ADK Hospital is thrilled to announce the launch of the highly anticipated Maldives Brain and Spine Conference 2023, set to take place from the 23rd to the 26th of October at the prestigious Villa Nautica.

May 13, 2023 - Nurses Day is an important occasion to honor and celebrate the tireless efforts of nurses who dedicate themselves to providing exceptional care to patients. On this day, ADK Hospital commemorated Nurses Day by organizing a series of events, starting with a recitation of the Quran.
Tokens
-
Lab Investigation & Xray
| DEPARTMENT | DOCTOR | TIME | ROOM |
| --- | --- | --- | --- |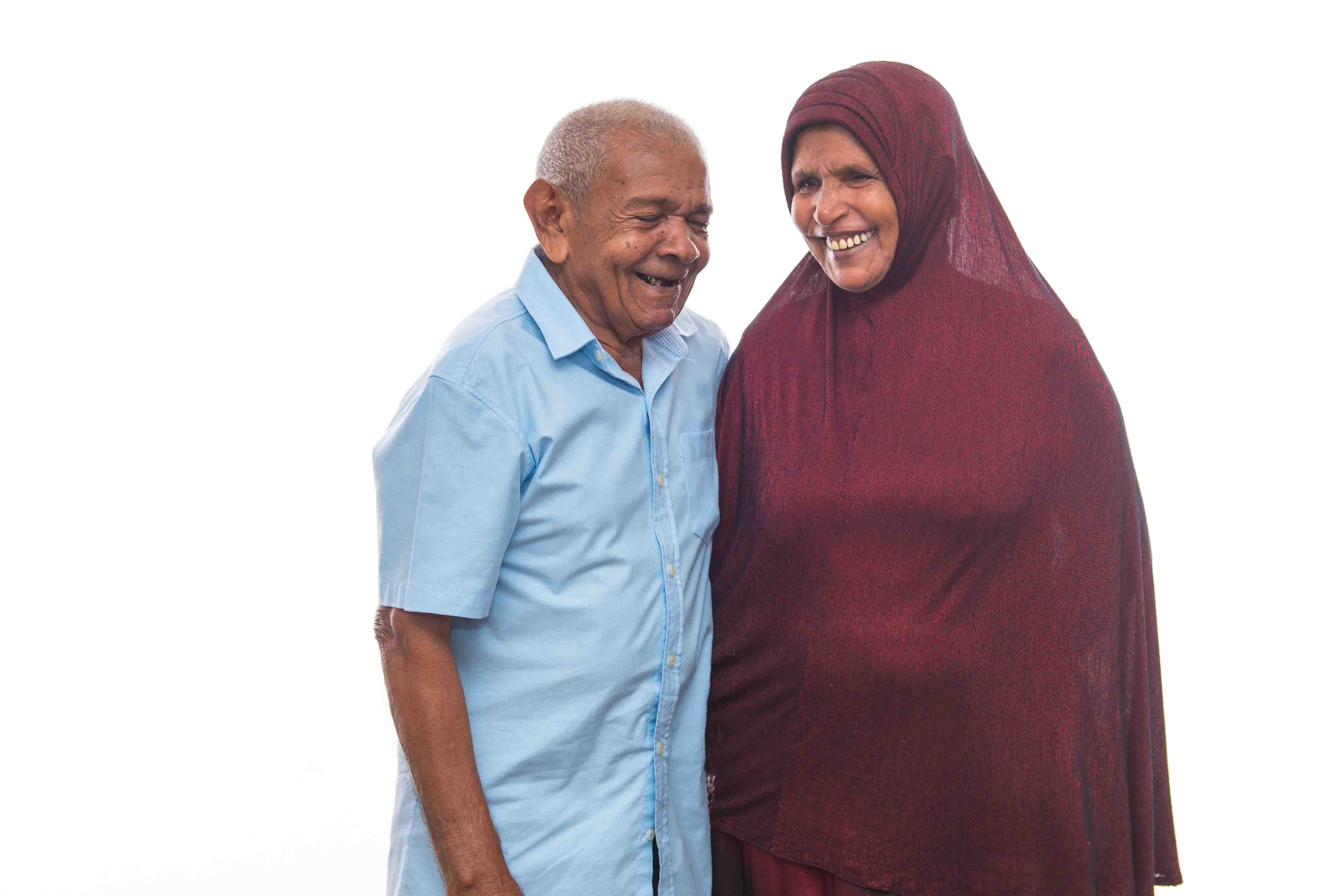 Connect with Us
Enable GingerCannot connect to Ginger Check your internet connection
or reload the browserDisable in this text fieldEditEdit in GingerEdit in Ginger×
Enable GingerCannot connect to Ginger Check your internet connection
or reload the browserDisable in this text fieldEditEdit in GingerEdit in Ginger×
Enable GingerCannot connect to Ginger Check your internet connection
or reload the browserDisable in this text fieldEditEdit in GingerEdit in Ginger×