Brain and Spine conference 2018 ' #BrainSpine18 '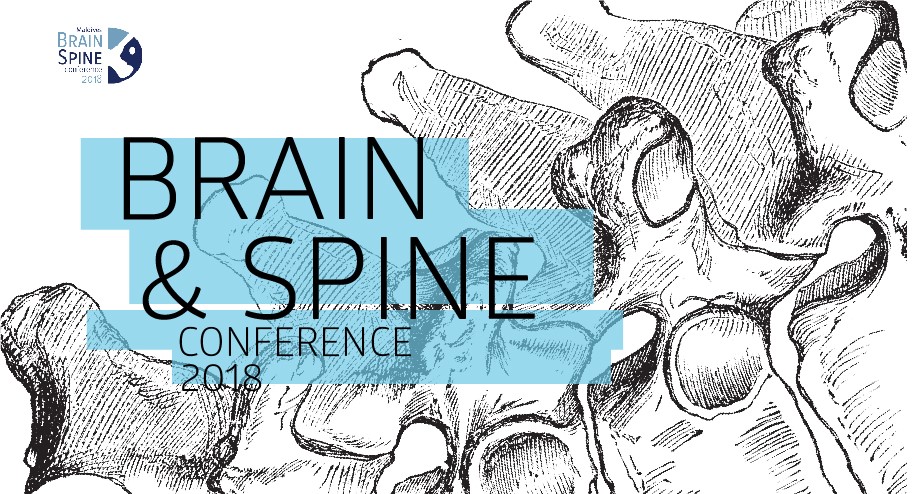 ADK Hospital is proud to announce "BrainSpine18", which is the second conference series led by our Neurosurgery Team. The conference will be held during November 06-07, in the Maldives.
"BrainSpine18" is organized with a focus on enhancing knowledge among medical professionals treating cranial, spinal and peripheral nerve disorders. We aim to create an opportunity to share researches, recent innovations, advanced treatment modalities and experiences of pioneers in the field during our interactive scientific sessions.
This year, we are going international with participants from around the globe.
KEYNOTE SPEAKERS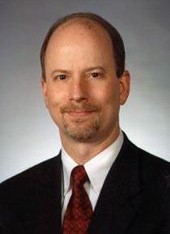 DR. ALI NIYAF DR. RICHARD N . W WOHNS DR. JAMES D RIFENBERY
Neurosurgeon Neurosurgeon General Surgery Specialist
ADK Hospital The founder and president Practice general Surgery and
of Neo Spine, LLC laparoscopic surgery in Tacoma, WA
DR. DEBORA GAROZO DR MURALI MOHAN S
Peripheral Nerve Surgeon Neurosurgeon & Inventor
Vice President of the Peripheral Nerve RADARC Stereotactic Apparatus
Surgery Committee Sagar Hospital and Neuro Clinics, Bangalore
ORGANIZING COMMITTEE
DR. ALI NIYAF DR. FAISAL SAEED
Organizing Chairman Co-organizing Chairman
Head of in Neurosurgery Director, Clinical Governance
ADK Hospital ADK Hospital
MR. HASSAN MUSTHAFA DR. ABDULLA NIYAF
Organizing Secretary Co-Chairman Scientific Committee
Assistant Manager, Marketing and PR Chief Medical Officer
ADK Hospital ADK Hospital
MS. ATHIYA NASEER DR. HIDHAYA EFRAM
Co-Organizing Secretary Co-Organizing Secretary
Chief Administrative Officer Medical Officer
ADK Hospital ADK Hospital
---

---
Conference Venue Accomodation
Paradise Island Resort Marble Hotel